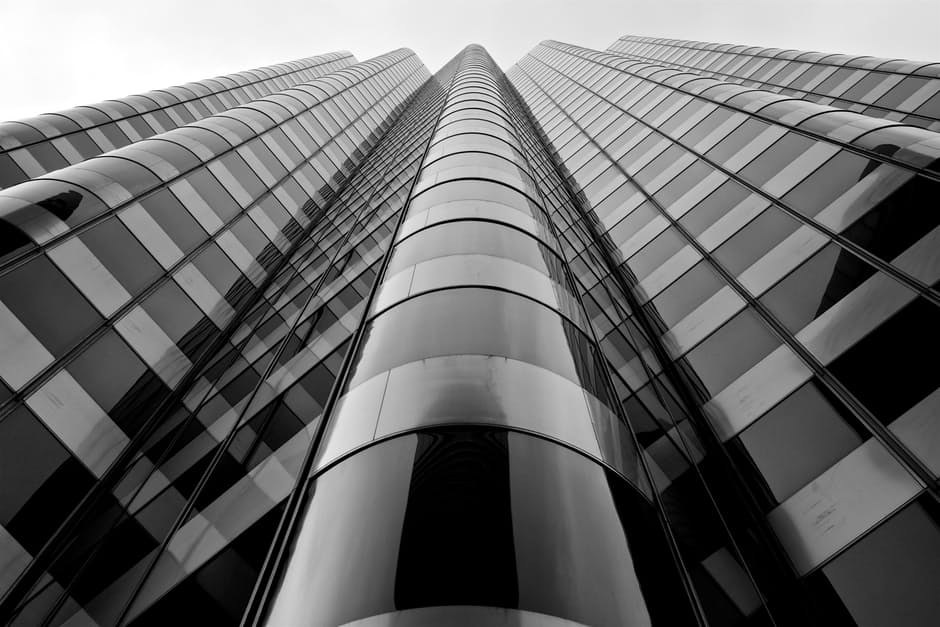 About Us
The Ruby Group knows IT Recruitment - we understand the difference between C++ and C#, Java and JavaScript. We better identify the good candidates who stand out from the rest.
The Ruby Group is committed to delivery and service. Our aim is to offer a personalised and consultative recruitment approach to our clients and candidates alike.
Our team of experienced specialist IT Consultants strive to work closely with clients in a close business relationship. This allows us to better understand your business and team culture, enabling us to find candidates that best fit your company.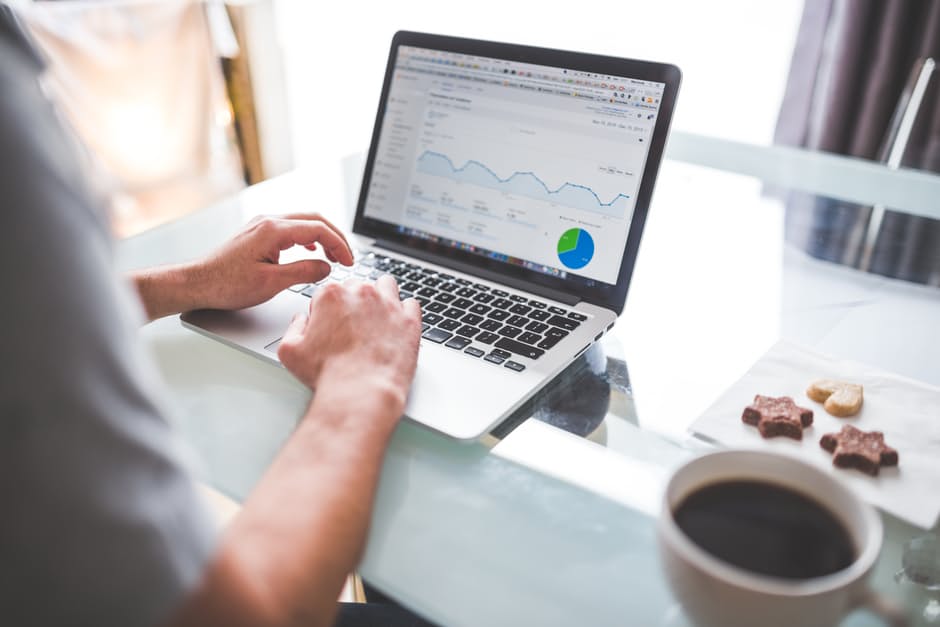 What You Can Expect
At The Ruby Group we aim to provide a high level of professional service to our clients. We work closely with you to build a strong relationship which enables us to understand your people and your business better.
Our satisfied clients range from large multi-nationals to small and medium sized companies that offer services in a variety of fields including financial, communication, government and health care.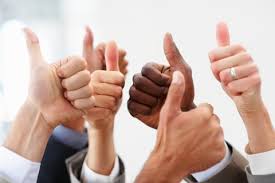 Testimonials
For a list of testimonials from our clients or a full copy of our Terms of Business please contact us here